Your ads will be inserted here by
Easy Plugin for AdSense.
Please go to the plugin admin page to
Paste your ad code OR
Suppress this ad slot.
I know, I know, its not Sunday!  I apologise for posting this late, but I've been away over the weekend with friends.  We've just got back today.  We went up to Centreparcs for a weekend of fun and frivolities.  Absolutely shattered now, but if I don't get this post out today then it won't happen!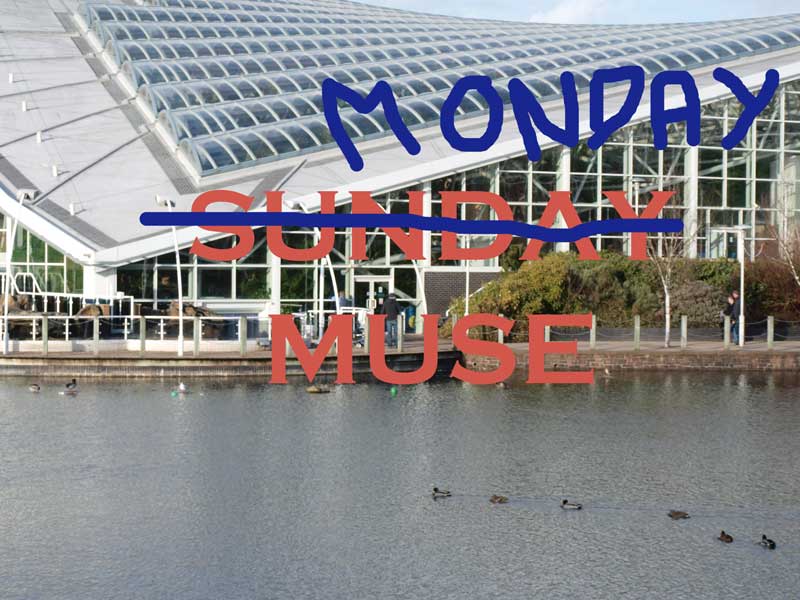 The weekend has been brilliant.  Really relaxing, and I've also discovered what a difference yoga can make to your body.  Think we are going to look into finding classes around us.  It was like all my joints had been sprayed with WD40!  However, I am aching today, but I think that is down to following up the next day with a cycle ride, badminton and running after my Wife teaching her to ride a bike.  All good fun, but I'm suffering for it now.
I posted earlier this week about Parkinson's Law.  Ironically, the next day, I ended up putting it to good use.  We discovered that a piece of work hadn't been done.  As I was the only checker free to do the work, it anded on my desk.  This was a piece of work that would usually take about 2 days to do a thorough job.  I somehow managed to get it done in 2.5 hours.
The Weeks Reading
How Much Specialization? (Scott H Young)
An interesting article on balancing your development between being a specialist and being a jack-of-all-trades.  I came up against this quite recently in my career, so this article grabbed my attention straight away.  I started off specialising in Structural Dynamics, following my PhD.  I quickly got pigeon-holed into being "The Guy Who Does Dynamics and Acoustics".  I knew I needed to expand my experience to cover other branches of  Structures Engineering, such as statics and fatigue, before I reached the point of no return as far as my career went, so I moved jobs.  I've now shown that I am capable of static checking, fatigue checking and I've still got my dynamics specialism to fall back on.
Sleep Shall Never Be Sacrificed (The Hacked Mind)
One of my weaknesses is my sleep pattern.  This is quite an interesting article dealing with the benefits of sleep, and the physical reactions that occur in our bodies when we sleep (or don't sleep).  I always like to know the science behind problems such as this as I find it easier to work on a solution and understand the symptoms.
This is an interesting method of dealing with your inbox.  Rather than dealing with your inbox as you go along, today's to-do list is yesterday's inbox.  So, each morning, you check your email and only deal with the emails sent to you yesterday. Check out hte link to read more.
How To Break Out of a Career Rut in a Month (The Daily Muse)
Following on from the previous specialisation issues, this article is an interesting way to deal with any issues you may be having at work.
Future Plans
I've also been giving some thought to one of my other Impossible List items.  I've been thinking about writing a non-fiction book for some time now.  I started fleshing this idea out over this last week.  I have a very rough outline for it, covering various productivity topics, geared a  bit towards Engineering.
I'd be really interested to hear any items you would like dealing with.  Please either email me, or add your thoughts to the comments below.  I'd really like this book to be useful to you, so tell me what you'd like to see and I shall address it.  Thank you.