Your ads will be inserted here by
Easy Plugin for AdSense.
Please go to the plugin admin page to
Paste your ad code OR
Suppress this ad slot.
Wow, what a busy week its been!  There's been stuff happening just about every day this week.  Loads going on.  I'm always in two minds when it gets busy – I love the buzz of being busy, but it is tiring, so I long for it to quieten down so I can relax.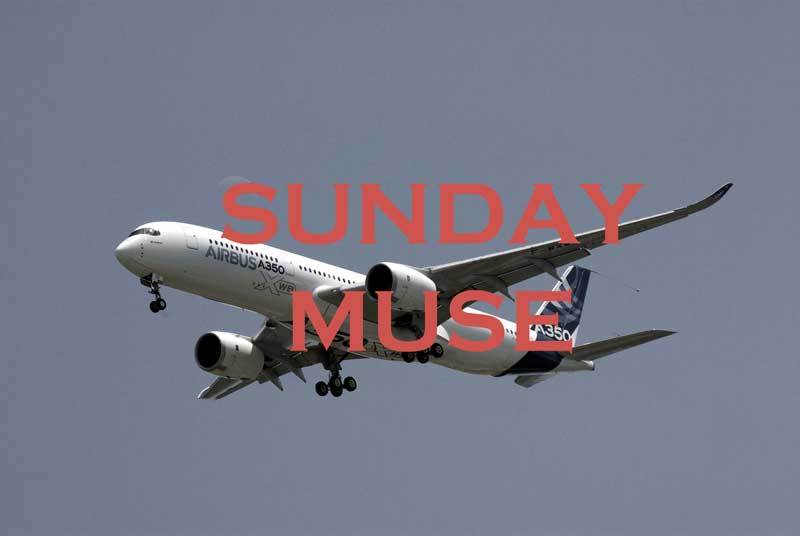 Bending over Backwards
You may have noticed from Wednesday's post, that I'm on a bit of a health kick at the moment.  When we went to Centreparcs the other week, I went for a yoga taster session.  I came out of it feeling amazing!  I felt so much more supple and flexible.  However, it did highlight a few things wrong – namely my back wasn't at all straight.  I knew this from playing golf a few years ago.
Anyway, after Centreparcs, we decided that we would look up local Yoga and Pilates classes and we went for our first one last week.  Absolutely brilliant!  I'm looking forward to my next one!
Out comes my Competitive Edge
Following the Pilates, I went karting in Wigan with a group of friends.  What an ace time we had!  It's an outdoor track, with super fast karts (top speed about 65mph on the back straight).  Usually I struggle a bit karting, as I am usually one of the heavier members of the group.  On the indoor karts, weight really makes a difference.  However, in these karts, they were powerful enough for me to be able to compete effectively.  I started out in 17th position (out of 23), and clawed my way back up to 15th.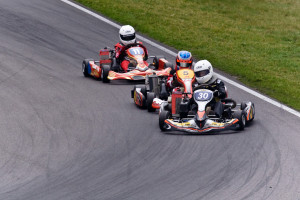 Halfway round the 2nd heat though, the rain started lashing down and I discovered just how ineffective slick tyres are in the rain!  However, I then learnt that I can actually drive better in the rain.  Well, comparatively speaking anyway.
I lost out in the end in the final, when I got a duff kart.  I was like a tortoise coming off the starting grid.  I still want to go back though.  I just need to persuade management to let me organise a team building trip there soon.
Up, Up and Away
And now onto the big news.  For the last 8 months, I've been working as a structures Engineeron the Airbus A350.  Friday saw it take to the skies for the first time!  Even though I've only been on the project for  a short time, I still get a huge buzz from seeing work I've done come to fruition.  I was the same when F-35 flew for the first time.  That was on a Friday night and I was at home, so I didn't get to see any company video (especially with it being a military plane).  However, I could get onto the various plane spotter websites, where plane spotters were camped out at the end of the runway and uploading pictures and videos to the internet.  So there I sat, hitting refresh to see the latest pictures as they came out.  Living the rock 'n roll lifestyle!
Articles
How To Stop Work Overload with a few Simple Boundaries – Elizabeth Grace Saunders (Lifehacker)
Your ads will be inserted here by
Easy Plugin for AdSense.
Please go to the plugin admin page to
Paste your ad code OR
Suppress this ad slot.
Work overload is a pet peeve of mine.  I'm planning on writing an article on it for next week.  When this article popped up in my news feed I had to read it.  Elizabeth suggests treating time like money and develops a budget.  From here she recommends looking for worthwhile investments and not overspending.
Elizabeth's Book (The 3 Secrets to Effective Time Investment) is available now at Amazon.
Find Happiness with 5 Sure Fire Ways to Find Out Whether You're Truly Happy in Life – Ericson Ay Mires (Dumb Little Man)
Ericson writes over at One Way Thoughts, but I picked up this post on Dumb Little Man, which I regularly read.  He draws up a checklist of questions to reflect on, which helps you decide whether you are generally happy in life and what areas of your life (if any) can be addressed in order to improve your happiness.  Judging by my answers to the questions, I am generally quite happy!
Coffee v Beer: Which Drink Makes You More Creative – Mikael Cho (Ooomf.com)
Whilst the answer to this question might seem like an obvious one, Mikael goes into a lot of depth about how the key chemicals in both coffee and beer affect our bodies and brains.  Quite an interesting read.  I just need to persuade management to let us all drink beer at work now, so that we can solve those lateral thinking problems….. although I'm not sure that they will go for it!
The 10,000 Step Challenge
As I mentioned in last week's post, from today I am going to take the 10,000 step challenge.  Various guidelines state that each day you should try to walk 10,000 steps, so this week I am going to try to do that.  I'm treating it as a bit of an experiment really, to see how easy it is to do when you work in an office environment.  Each day I will report over twitter how I have done and I shall report my full results back next week.
If you fancy taking the challenge with me, or following my progress, hit me up on twitter at @babblingeng.
You will need a pedometer of some sort.  There are 3 ways to do this:
Traditional pedometer (£5 – £40) A standalone unit you can clip to your belt and it counts the number of steps and shows you on the screen
Fitbit ( £40 – £99) This device connects to your phone and/or the Fitbit website and tracks your steps over time, as well as lots of other useful information, such as your sleep quality.  Features available depend on which model you get.  It can also be used to track your sport.
Phone Apps (free generally).  I have been using Accupedo (both iOS and Android) to monitor on my phone.  Whilst not as accurate as a pedometer strapped to my waist, it gives a fair idea of how many steps I've taken.  Ideally, you want to attach your phone to your waist, but a pocket will do at a push.
So far today I have done 1715 steps, so I have a lot to do to get up to 10,000!  I'll report full findings next week though.