Your ads will be inserted here by
Easy Plugin for AdSense.
Please go to the plugin admin page to
Paste your ad code OR
Suppress this ad slot.
What an absolutely gorgeous weekend we are having here in the UK this weekend!  I've had my shorts on for what must be the first time in 2 years!  Its been a great chance to catch up on a few jobs outside too.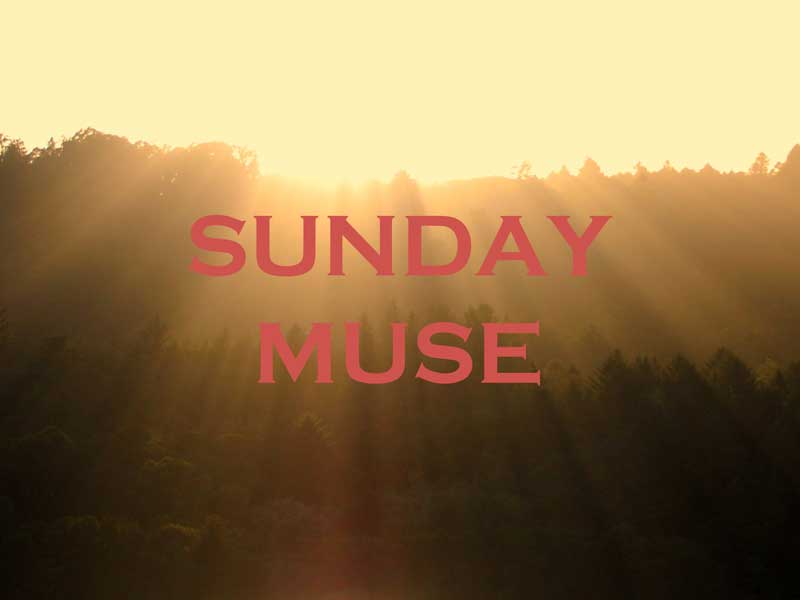 Had a few tasks to do yesterday.  We went to go and look at bicycles for my wife.  She's picked a cracking one and I can't wait for it to arrive so we can go off on mad adventures at the weekend.  I had a play on a new road bike for myself, but I keep telling myself to resist for the time being.  Feel like I'm falling apart at the moment – since I came off my bike back in January, each time I've gone out my knee has played up after about 4 miles.  At the moment I'm not sure whether its the bike that's set up badly, or its as a result of injury.  I'm going to have a look at the bike first and see if I can spot anything obvious, and then maybe go get some physiotherapy on my knee.  There is no way I plan on giving up cycling, but I just can't justify buying a new toy at the moment.
Speaking of cycling, if you want a really good book covering how to ride a bike safely (not just pedalling, but manouvering in traffic etc), then I can higly reccomend John Franklin's Cyclecraft.  Covers just about everything.  Probably geared more towards the UK, but the principals are the same the world over.
I've been struggling to do much work with the site this last week.  I've been trying to get 2 posts out a week – a feature post on a wednesday, and a Sunday Muse on, well, a Sunday funnily enough.  This past week, Sunday Muse: Not on a Sunday Edition, went out on Monday, whilst the feature post, about Time Logging, went out on Friday.  I've just been so busy.  I need to spend some time and get ahead of the game with my writing I think.
I've been giving the book some more though, and I think I'd like it to be based on a Manifesto for Engineers and this site.  Possibly split into 2 parts.  The first part dealing with the why, and the second dealing with the how.  Its still very much in the idea stage at the moment, but I want to bring you along for the ride.  If you have any thoughts on the book, then please feel free to contact me, or leave a comment.
This Week's Reading
How To Stop Work Overload With a Few Simple Boundaries – LifeHacker
Elizabeth Sunder's post on Lifehacker immediately caught my attention this week, while I've been so busy.  It also largely covers the series of posts I am trying to write on setting up your personal workflow for improved efficiency.
Your ads will be inserted here by
Easy Plugin for AdSense.
Please go to the plugin admin page to
Paste your ad code OR
Suppress this ad slot.
How To Be More Productive When Working From Home – MakeUseOf
I'd love to be able to work from home.  However, the nature of the Engineering Industry doesn't really allow for it – security measures and specialist software means that 75% of the tasks I carry out have to be done in the office.  However, I read this article to see if I could glean any tips for working int he office as well as at home.I highly recommend getting out of your pyjamas!
Nikola Tesla's Best Productivity Tricks – Lifehacker
Another Lifehacker post, this time by Thorin Klosowski.  I love seeing how other people work, and Tesla, as well as being known for his work towards alternating current electricity, is also a bit of a productivity guru.  This post deals with what we can learn from his life.
Unfortunately, that's it for this week – I did say I'd been busy.  However, that does mean that I have a backlog of reading to get through.
Google Reader Alternative – Please Help
I also need to sort out a new reading system – hopefully one of you will be able to help.  Currently, I use a Google Reader based approach.  However, as many of you will know, Google have announced they are shutting Google Reader down on 1st July.  I currently use an app called NewsRob (Android), which links with my Google Reader account.  It downloads offline full articles, complete with images.  When I see an article that I want to read, I star it.  I then use IFTTT to copy all my starred articles across to Pocket (iOS | Android | Web).
I've tried Feedly (iOS | Android | Web) after many suggestions.  Whilst I like the interface, offline reading isn't available yet.  I'd really appreciate your suggestions on a suitable app to use on my Android phone, which will enable me to read offline, full articles.  Thank you.
OK, until next week.